I'm Ready Now (Toilet Training)
I'm Ready Now (Toilet Training Song)
I'm Ready Now is a song I created which focuses on acknowledging and celebrating all of the incredible learning milestones the child has already made.
It is about having faith in the child that they will get there when they are ready.
It is about celebrating their wins with them, when they are ready to take that exciting journey. The journey you never imagined would be exciting before you were a parent (but it totally is, right?)
I have created a downloadable Rewards Chart and colouring in book featuring the characters from the video which you can download by clicking sample photo below. Enjoy!
With Love from Livvi x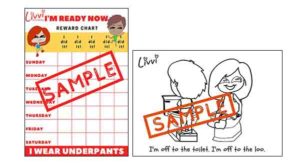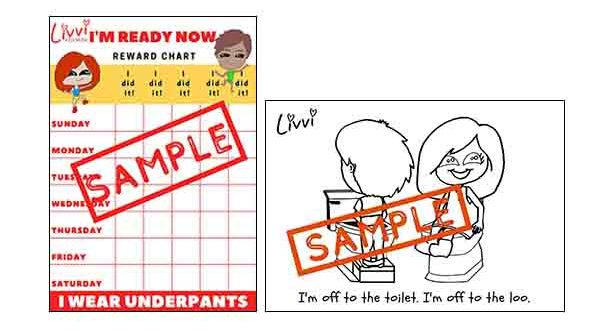 Toilet Training Kit Includes Colouring Sheets and Rewards Chart
Your Toilet Training Kit will be emailed to you. Remember to check your junk folder!