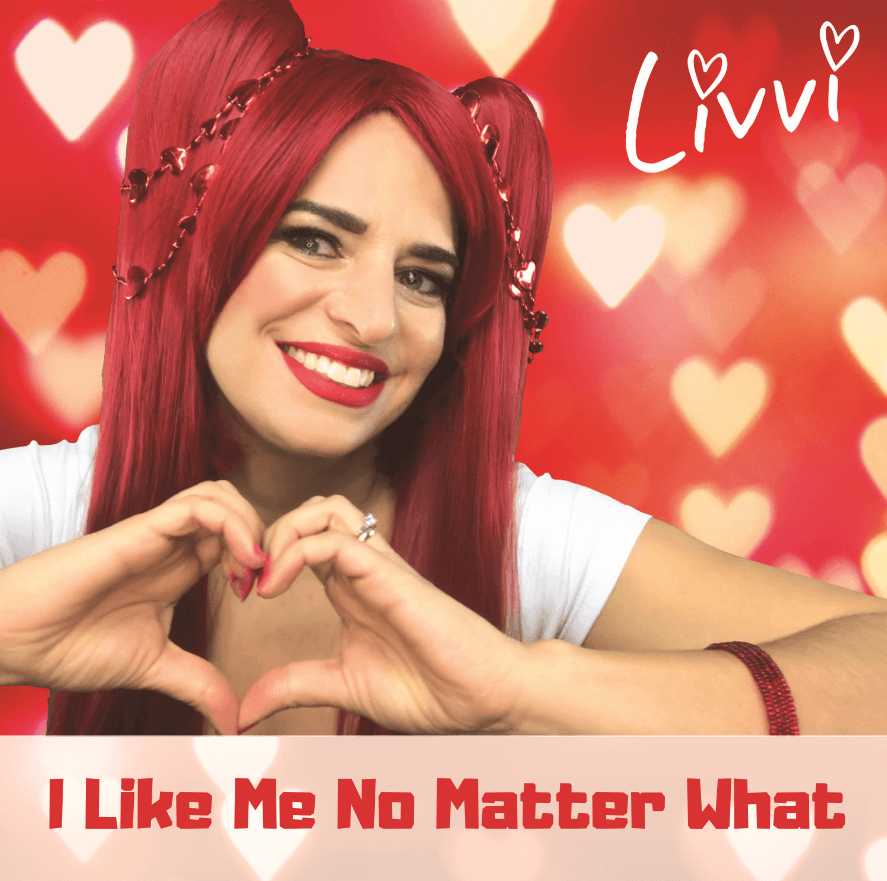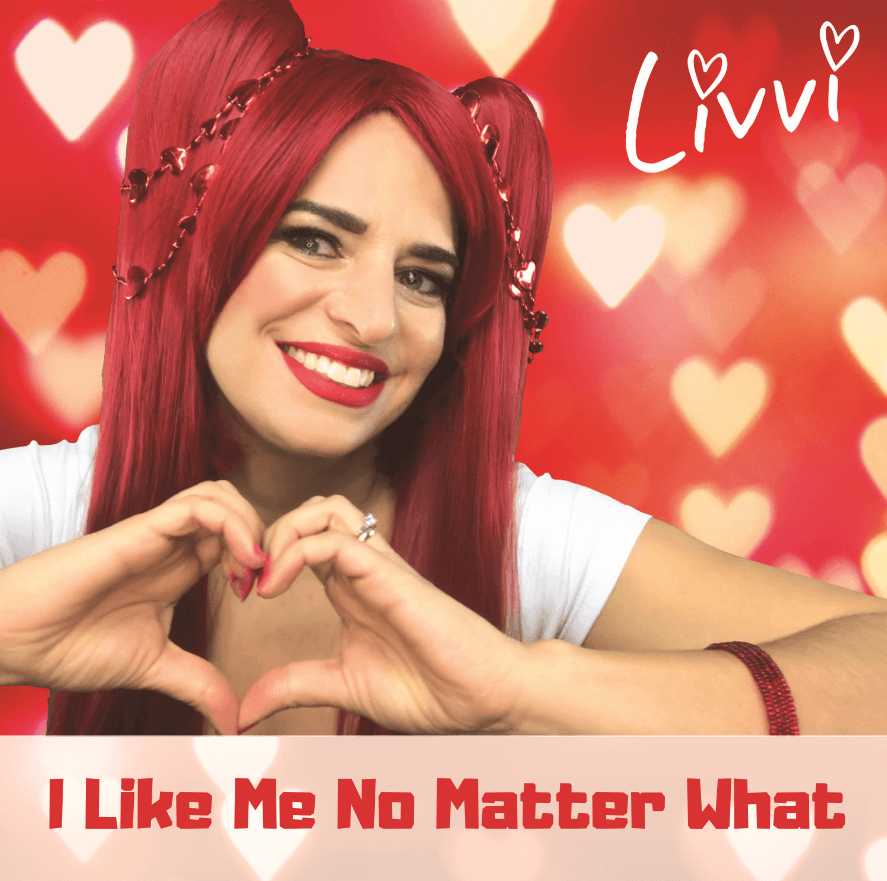 Get the album
(buy the CD, download or stream)!
Scroll down to find all the ways to get the music!
CDs are great for gifts, or listening in the car, or freeing up your mobile device!
Only $18. 
$3.95 postage Australia wide.
😃This album is straight from my heart. ❤️
There are songs to dance to. 💃🏽 To potty train to. 💩 To learn music through. 🎶 To learn the alphabet to.  And more.
I wrote all the lyrics. Some of the music was written by me and some by my brother. ❤️  
And all of them are intended to inspire children to believe in themselves. Their worth. Their capabilities. ❤️
You can now listen to my music whichever way suits you best! 
Click here to find to all the ways you can get my music

 Search your preferred music platform here.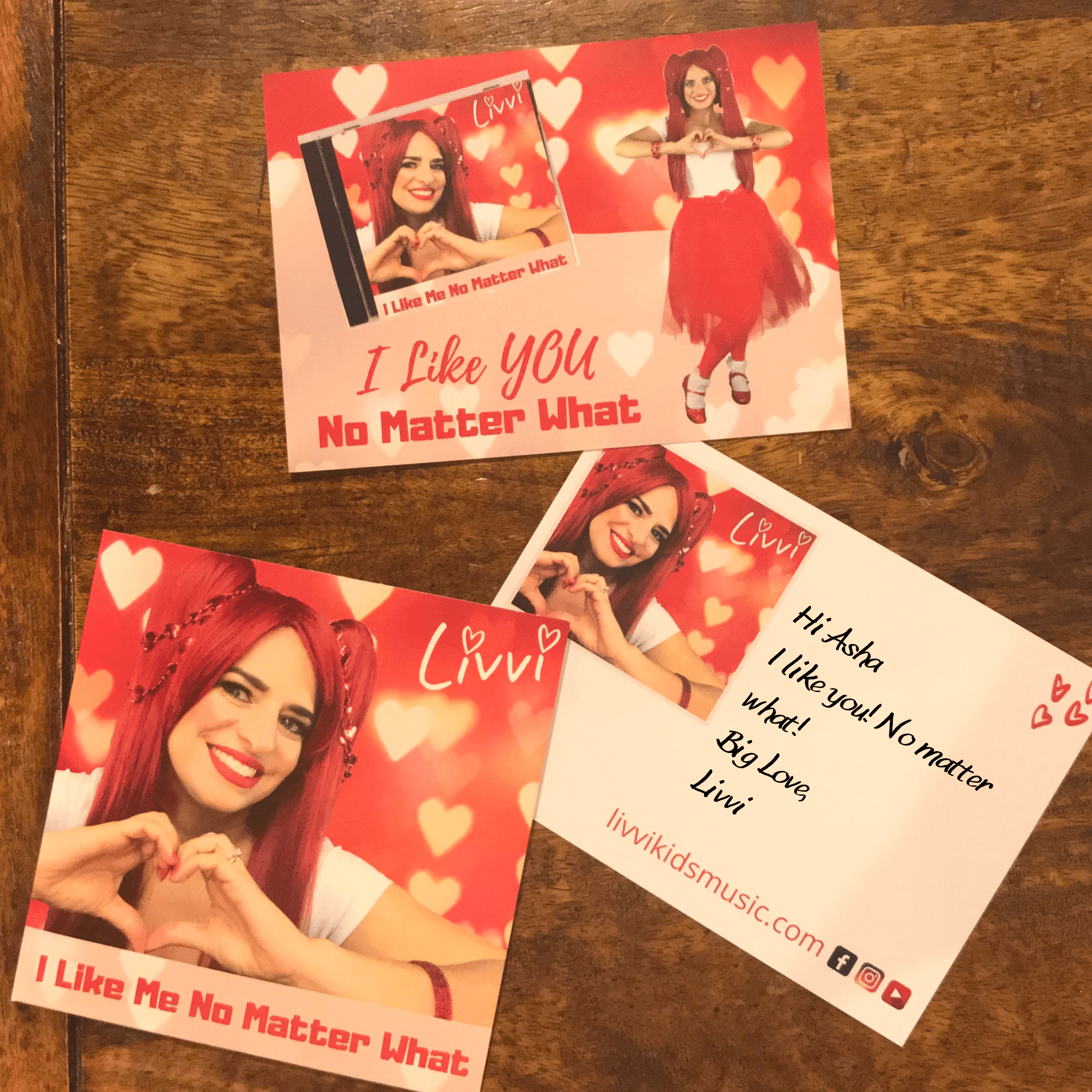 The Album – Song Samples and Descriptions (click to expand)
Credits
Special thanks to my talented brother, who composed the music to many of the tracks. 
Produced by the amazing Drew Lane. I can't thank you enough. Yaaaar!
My support crew. My family. My mentor Carlie Maree and the SoulBiz and Powerhouse chicks. My friends and everyone on social media who cheers me on. 
And, special thanks to Snoop Dogg for reminding me to thank myself!