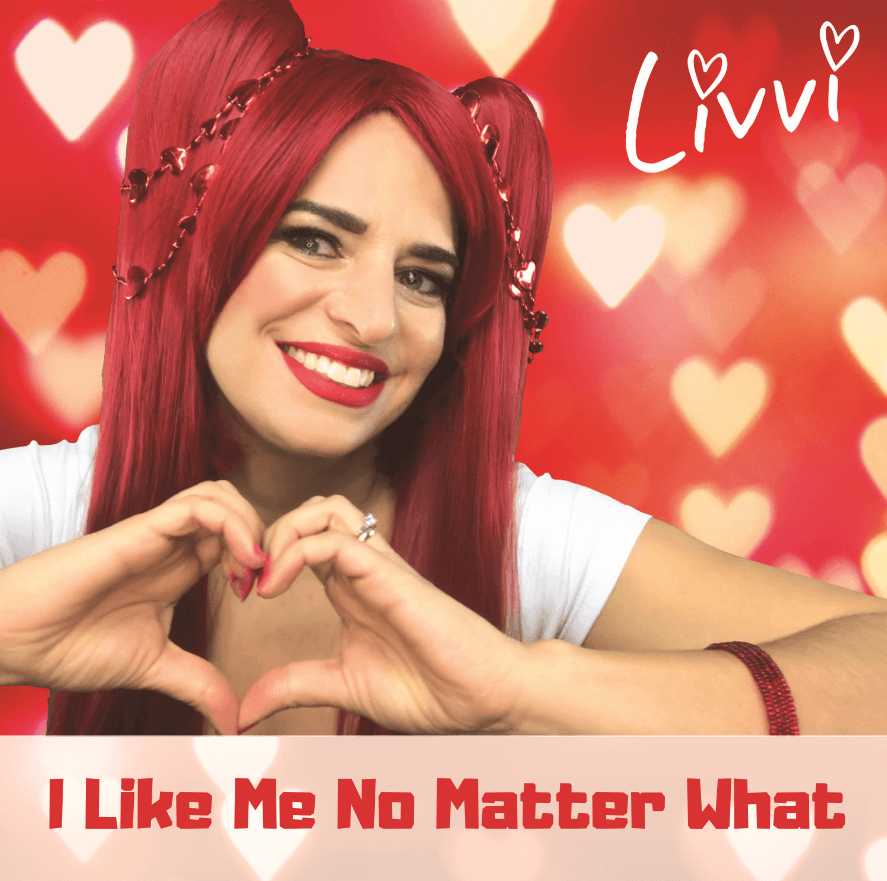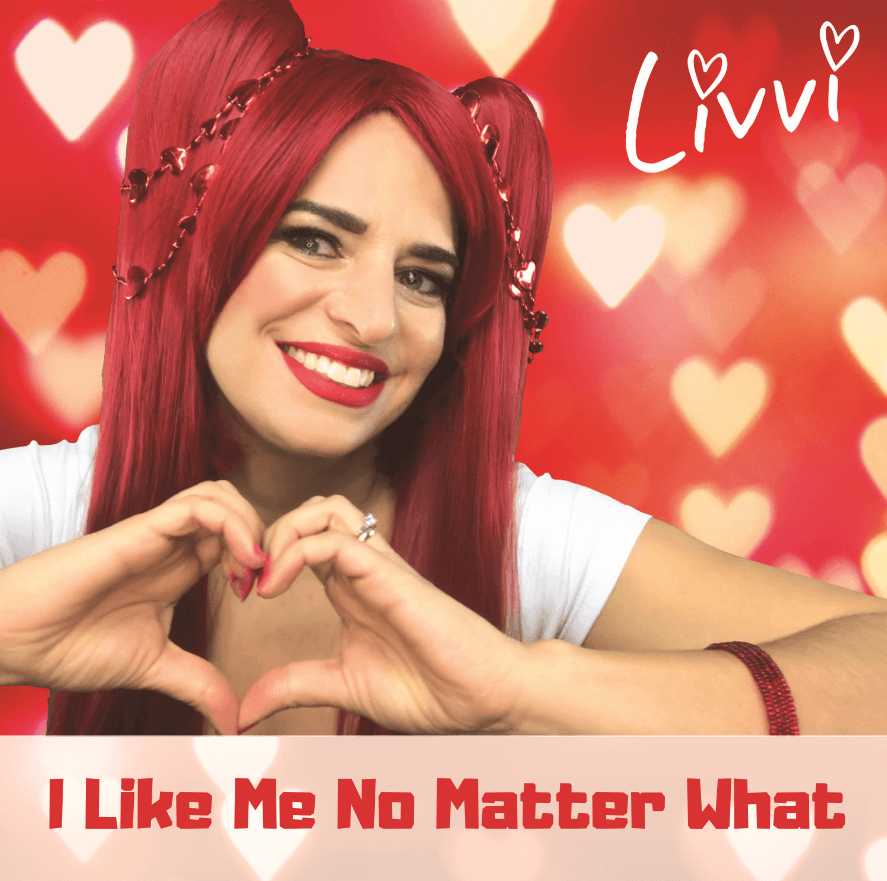 Work With Me!
Need help with your podcast? Want singing lessons? A branding song written for you? Or book me for a gig? Get in touch!
Blog: How to Raise Resilient Kids
Check out my blog on raising resilient kids on Debbie Doo's website
'I Like Me' Livvi Tee via The Awaken label
These gorgeous, ethically sourced tees for kids and ladies are on sale now! 
PodStar Podcast KICKSTARTER
Get in, get out, learn what you need to know and START YOUR PODCAST! 
It will only happen when you DECIDE!
Talking Kids Entertainment in Clubhouse
Come join Sarah Morrisey, Bethany Fischer, Louise Larkin, myself and others 1pm Thursday 28th January 2021
Spotify Playlist: Social DisDANCING for Kids
Created by Angie Who, this features a whole gang of Independent Australian kids music makers…we call ourselves K-Indie Krew, or The Avengers for Kids as Pevan and Sarah put it 😜
Take a listen and find some new favourites!
Stay home, stay sane x
Spotify Playlist: Healthy Mind and Body
Make staying home fun for the whole family with this great mix of songs put together by the Mik Maks
Get the Music! Stream, download or buy the CD
This link takes you to all the ways you can get my music
Spotify Playlist: Songs for Confidence, Resilience & Empowerment
Songs to make you and your kids feel GOOD, RESILIENT, CONFIDENT, HAPPY and READY TO TAKE ON THE WORLD!
There are pop songs and children's songs. Songs by me (of course), Pevan and Sarah, B Minor Music, Lah-Lah, Tiptoe Giants, Nay Nay, Pharrell Williams, Taylor Swift, Meghan Trainor, Lady Gaga, Katy Perry, Shakira…..and, well, heaps more.
Connect on Facebook
Facebook allows me to share content that's not so easy to share to Insta, so be sure to click the like button on my FB page
Music Videos on You Tube
Subscribe to my channel and for music with heart for children and adults!
My website
You're already here. Click below for the home page