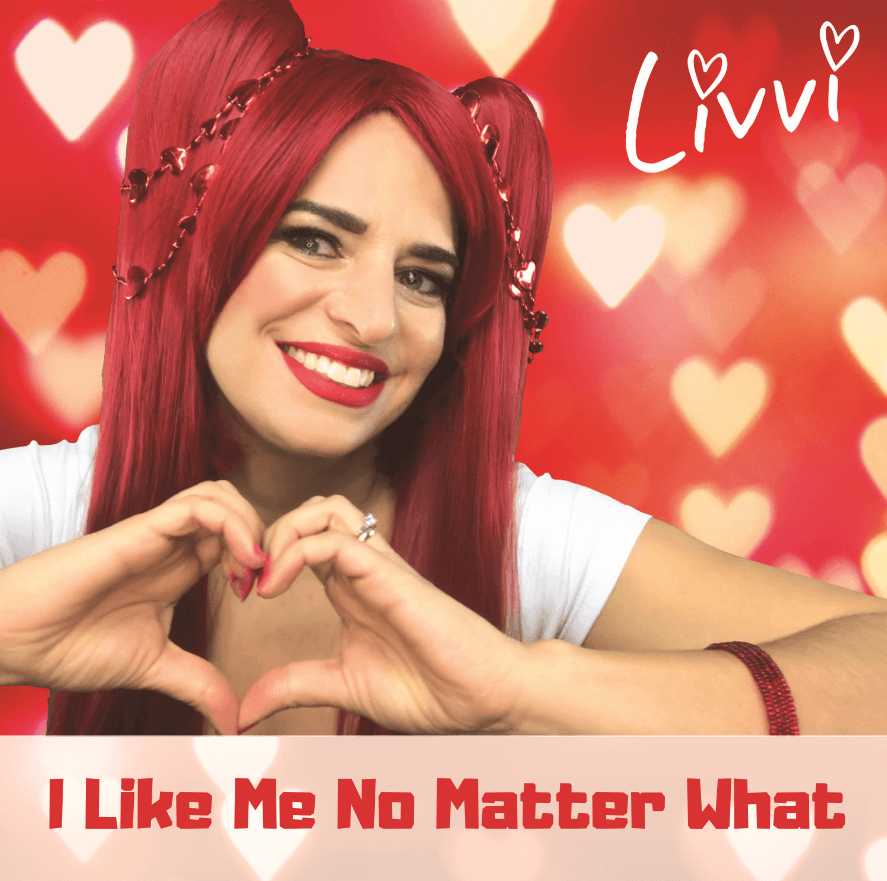 Songs to empower children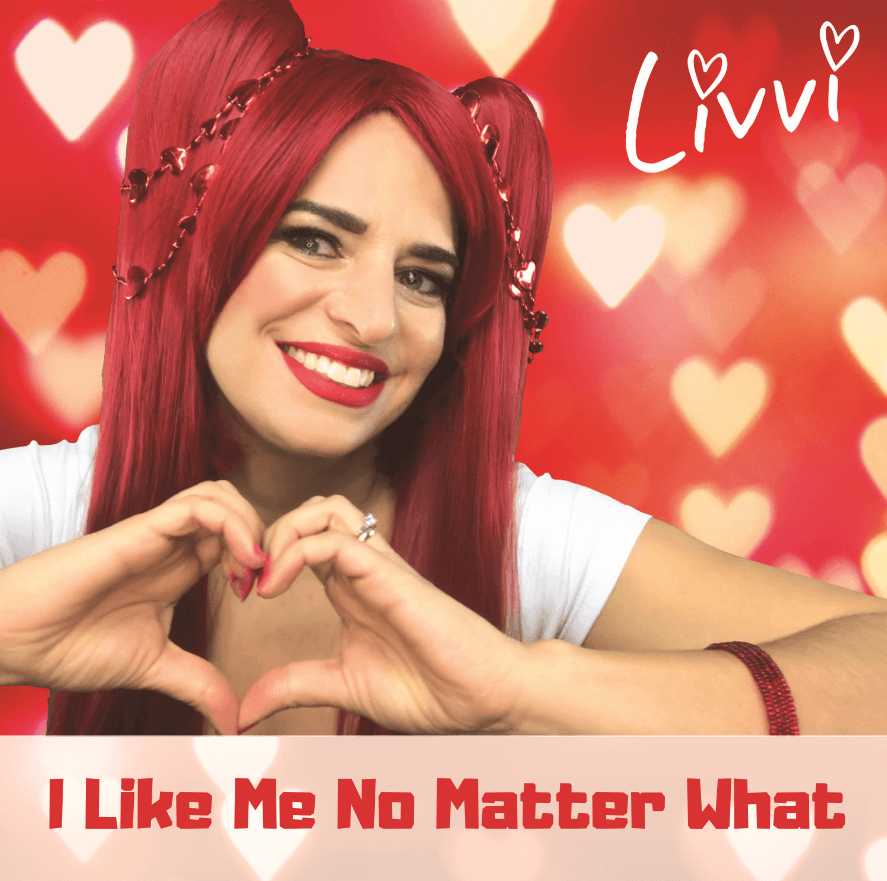 Songs to empower children
❤️ Love love love these songs from Livvi Kids Music.
💪 Her lyrics are always full of beautiful, simple, empowering, messages.
🎶 They really are "songs to let kids shine".
💃 And they get my daughter dancing every time.
Caroline Ellen
My kids ADORE the album! The CD is played on repeat in my car. It has made several long trips bearable by keeping them happy. And I love to sing along. All the songs are so great, with such beautiful messages. Every parent needs this CD!
Carlie Maree
I just wanted to say a massive thank you for being you and making the CD! My boys absolutely LOVE it and we have to listen to it every time we get in the car. They especially love tracks 4 and 5 about liking themselves and how lucky they are to exist. Mr 5 loves to walk around singing as much of "I like me no matter what" as he can remember. Thank you for having such positive songs!!!
Bec
Safe to say Livvi Kids Music has officially become our bath-time music. NEVER have I had such a positive bath experience with the kids! (Writing this as they squeal and laugh in the bath together which is unheard of!)
Mums, get on to her. Music with positive messages is always a winner with me (and the kids!) 🎤
Thanks Livvi ! 🙌🙌🙌
Andrea Ojaimy
My daughter (7) has been singing this non-stop.
She has been having a hard time socially, and I'm so glad to have found something empowering for her.
Thank you!
Nat
This is a great album for kids under 7! The songs are fun, catchy and extremely positive! Plus even parents like the songs (and probably sing along!). There's something for every kid! Get this album! Go Livvi!
Tyrenii