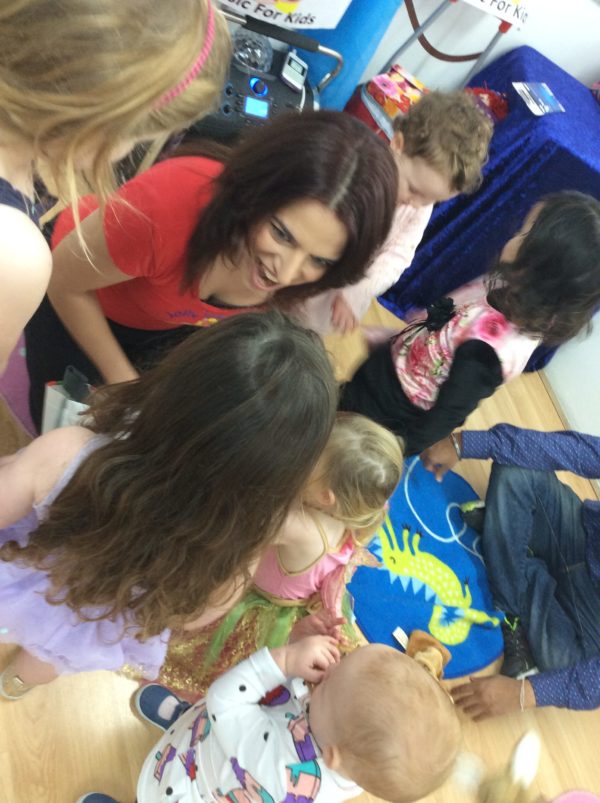 Jolly Joeys 
When my son was born, I discovered this world of children's activities. In the form of music classes for children in child care centres or mums and bubs classes.
I was so excited to have found an avenue for my passion, creativity and musicality. I wanted in! I wanted this to be my career.  
I couldn't find available jobs, so I created my own!
So the business Jolly Joeys was born.
Jolly Joeys has two meanings.
Jolly Joey is baby kangaroo.  A puppet character that children who experience my classes know and love.
It also means Jolly (as in 'happy') Joeys (as in 'children').
So it means 'Happy Children'. And that's what we all want our children to be, isn't it?
If you've landed on this page because you are interested in music classes, click here.