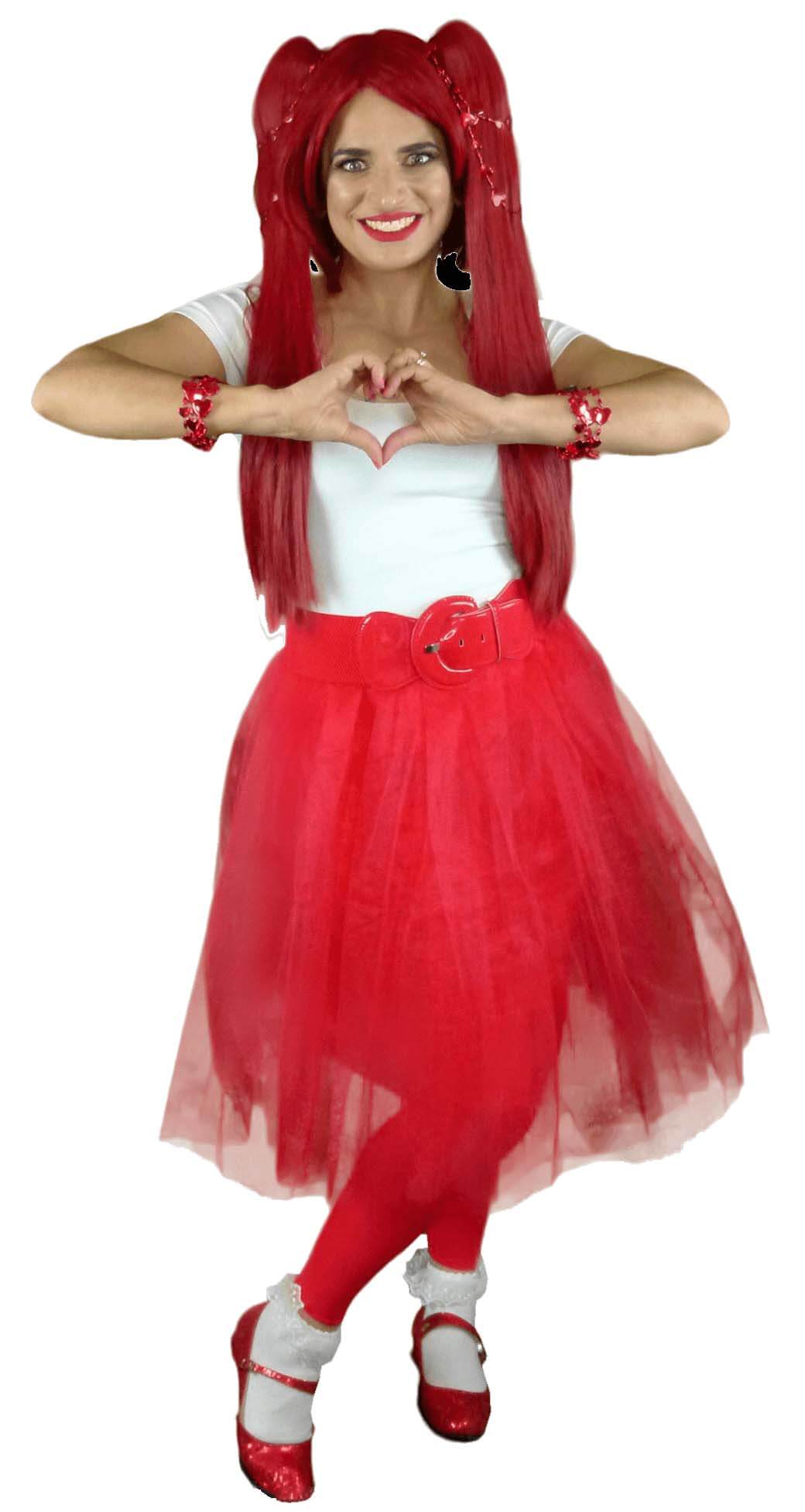 Interested in booking me for your event or for regular incursion?
Here is my current pricing – all subject to availability. 
Kids party show. Approximately 35 – 40 minutes with small speaker set up in for up to 20 children $300 
Festivals, fetes and so on will depend on location, set up etc, so contact me for a quote. 
Child Care Centres one off incursion $300
Weekly Child Care Incursions $75 per 45 minute session, with 2 session minimum per visit. 
Child Care Incursions are in line with the EYLF. Information pack with full details available upon request.
Unfortunately I am unable to provide free trial classes.
Please fill in the form below to find out about availability or ask any questions. 
I look forward to hearing from you!  
Livvi xo