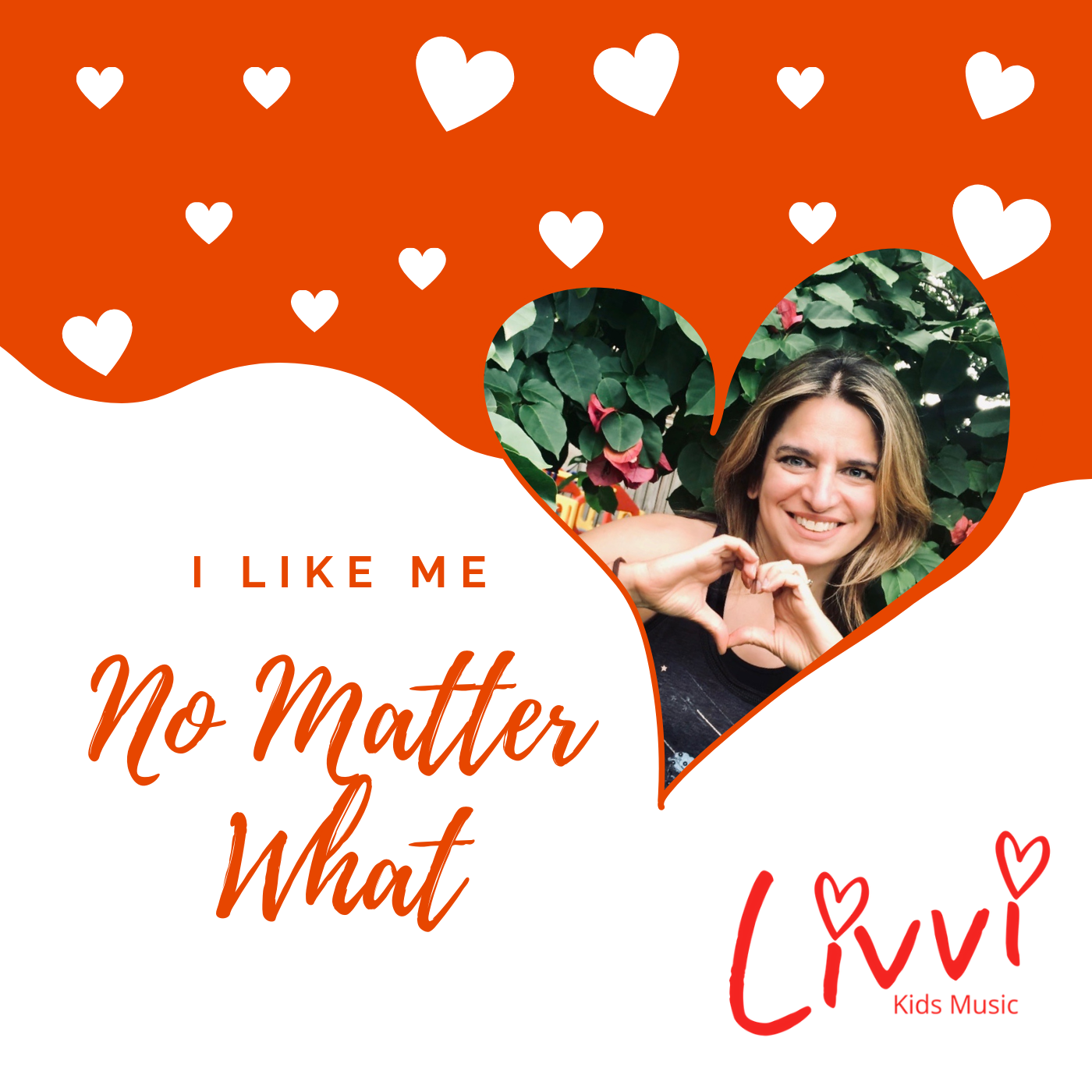 😃Thank you so much for buying my album. ❤️  
YOU CAN START LISTENING RIGHT NOW!! 😃 ❤️
👉Click here to download the whole album.👈
The hardcopy CD and postcard will follow ASAP. 
Please let me know if you need help with anything. 
I can't wait for your children to start listening 😃 ❤️
Thanks again, 
Much love,
Livvi ❤️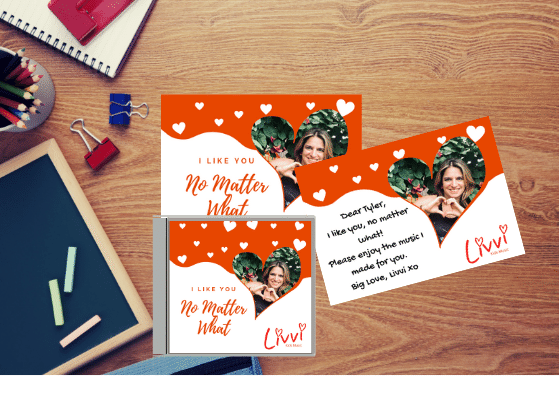 The Album – Song Samples and Descriptions (click to expand)
Credits
Special thanks to my talented brother, who composed the music to many of the tracks. 
Produced by the amazing Drew Lane. I can't thank you enough. Yaaaar!
My support crew. My family. My mentor Carlie Maree and the SoulBiz and Powerhouse chicks. My friends and everyone on social media who cheers me on. 
And, special thanks to Snoop Dogg for reminding me to thank myself!